What is My Home Worth?
Receive a custom evaluation for your home, including comparisons to other homes that have recently sold or are on the market. This guarantees you receive the most accurate information available. To find out what your home is worth, fill out the information below:
Get A Free Home Evaluation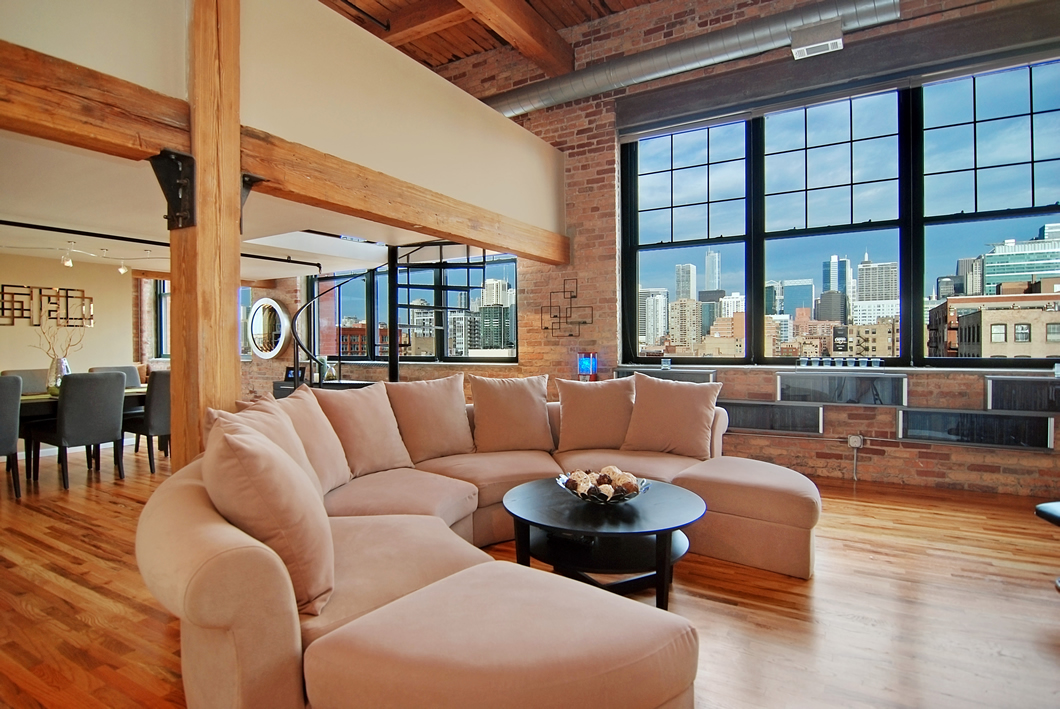 The Internet has been a great problem–solver for home sellers. They can start to consider a home sale much earlier, spend more time on research, and gather more information to see how their home might be positioned in the current market.

However, did you know that there is a great deal of suspect and inaccurate information on the Web in regard to real estate and particularly home values? Some of it comes from court tax records, which are notoriously inaccurate value statistics. Other value estimates on the Web come simply from gathering listing price data. It's not an accurate value until a buyer and seller agree on a number, so listing numbers are just a guess.

I am highly experienced with over 10 years of working the Chicagoland real estate markets, and I want to give you a better valuation estimate through actual sales data. If you'll fill in some home information in the form on this page, I'll: Develop a market report of similar homes to yours in your neighborhood that have sold recently. Send you that report with details and photos of the homes, as well as the prices at which they were listed and finally sold. Give you my interpretation of the current market for homes like yours, near yours, and in your home's price range. Our team stays proactive… not reactive. We do no LIST homes we SELL homes!!!Our team also has hundreds of buyers in our systems database!!!!! This is accurate actual sold property information chosen by an experienced agent in your area. Fill in the form and get the real story on what your home is worth.
To find out more about selling your home, click here